Kozma Minin Nizhny Novgorod State Pedagogical University is one of the oldest pedagogical universities in Russia, the traditions of which originate from the beginning of the XX century. Today, our university is an educational platform for more than ten thousand students from more than half of Russia and nearly 30 countries around the world.
Minin University - is not only pedagogy and psychology. We train professionals at six departments in more than 150 educational programs, including both humanitarian and engineering profiles.
We have implemented an advanced student quality rating system, allowing each Minin student to start forming their portfolio - a summary comprising all the achievements obtained during the study - already from the first year. Given the high level of academic training, deep involvement of students in pedagogical and practical training, we allow graduates to come into a great demand in the labor market.
We highly appreciate and encourage our students: a developed system of measures on social support of students includes classic and personal scholarships, grants and incentive payments. Studying at Minin University is not only interesting, but also profitable!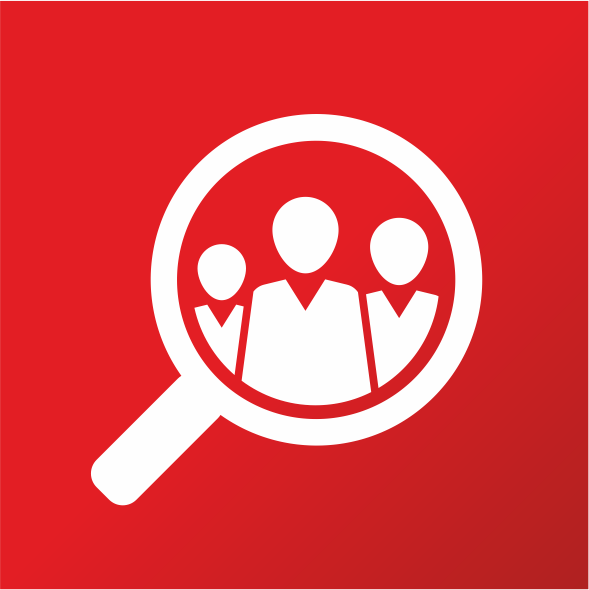 Faculty of Humanities
Humanities are a new scientific paradigm and overall theory for the 21st century. The interdisciplinary nature of contemporary science increases the theoretical and practical application of the humanities. Today, it is not enough to know how to create something; the modern person must know how to manage it. We teach our students to manage human recourses, big data, and even the future.
Our alumni are historians, philosophers, and linguists. All of them are school teachers, researchers, PR managers, media journalists, and producers. They are strongly in demand where managerial, multilingual, and logical skills are required.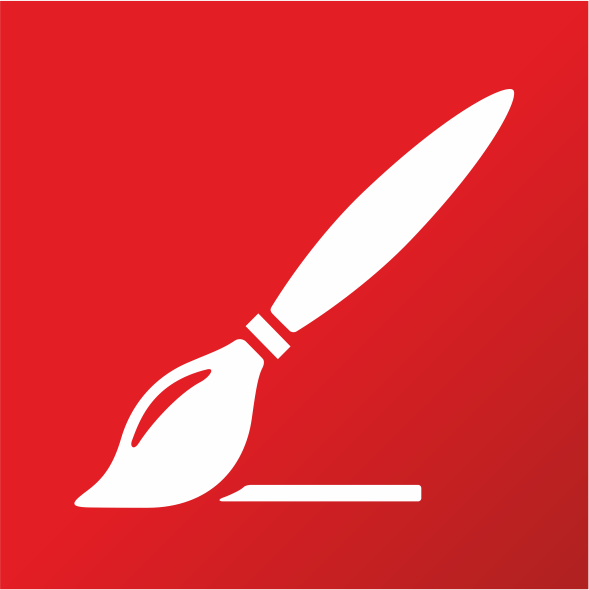 Faculty of Design, Fine Arts, and Media Technologies
Our world is underpinned by design and media. We cannot always feel their presence, but design and media impact humans on a daily basis.
Media technologies are rapidly changing the way we communicate. All of us are surrounded by our contacts' network, and communication network management is a highly valued skill. Meanwhile, design is an essential component of culture, and a lot of money is spent on everything from soda bottles to urban centers.
The School of Design, Fine Arts, and Media offers Bachelor and Master degree programs in an esthetic, technical, and communicative program that allows students to choose their own educational and professional trajectories.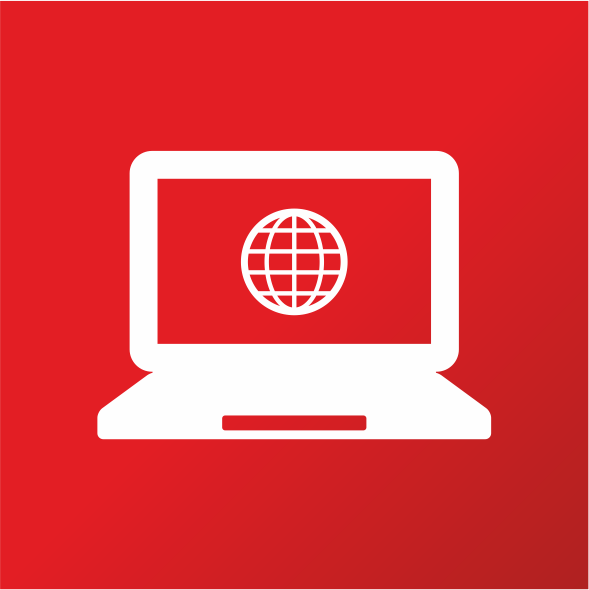 Faculty of Natural Sciences, Mathematics, and Computer Science
This school forms the basis that unifies the wide list of fundamental and practical sciences. Including these subjects is an essential component for the theoretical and practical course development that comprises a multi-level professional training program.
The current methods of exploring and experimenting completely differ from the past. Complex IT solutions and modeling, as well as the intricacies of natural science, have shifted the way we learn about science, mathematics, and computer science.
Faculty of Natural Sciences, Mathematics, and Computer Science is aimed at training high level professionals in math, geography, ecology, physics, and IT.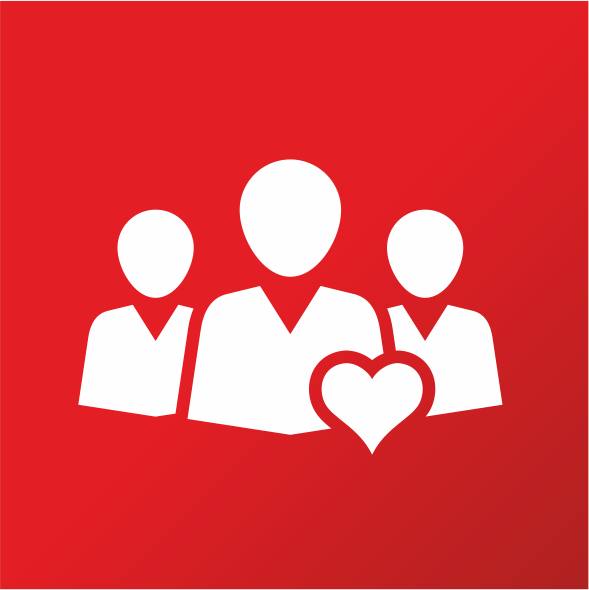 Faculty of Psychology and Pedagogy
Minin University trains educators for our city and nearby regions. It offers ten educational programs and prepares hundreds of graduates who are strongly in demand by educational organizations, social services offices, and other social welfare agencies.
The faculty trains Bachelors and Masters in child development, speech pathology, psychology, and early childhood education. The main goal for graduates is to understand a child's personality and family relationship.
The knowledge acquired at a degree program at Minin University's Faculty of Psychology and Pedagogy is timeless and serves its graduates well in their professions.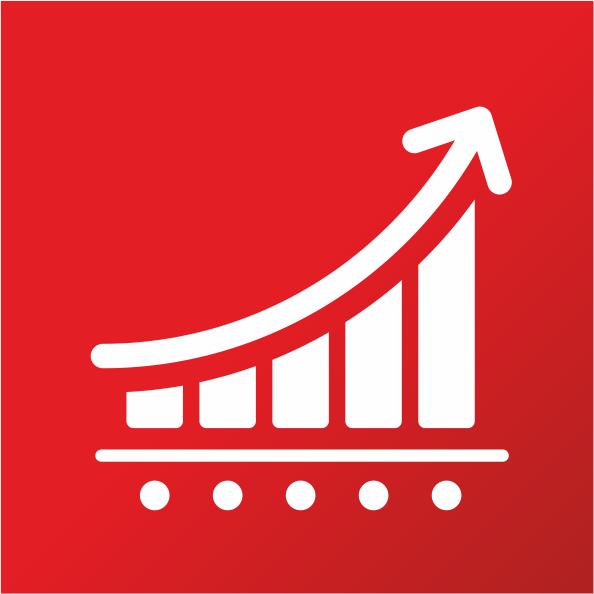 Faculty of Management, Social and Technical Services
The Faculty of Management, Social, and Technical Services unites disciplines including service, engineering, economics and management studies. In developed countries, over 70 percent of employees are employed in the service sector, and in Russia this figure increases each year. That's why the Faculty's graduates are always in heavy demand. An implemented multilevel educational system, the wide list of educational programs, and IT and e-learning instruments allow the students to design individual educational programs and to have their choice of employment at top-ranked companies.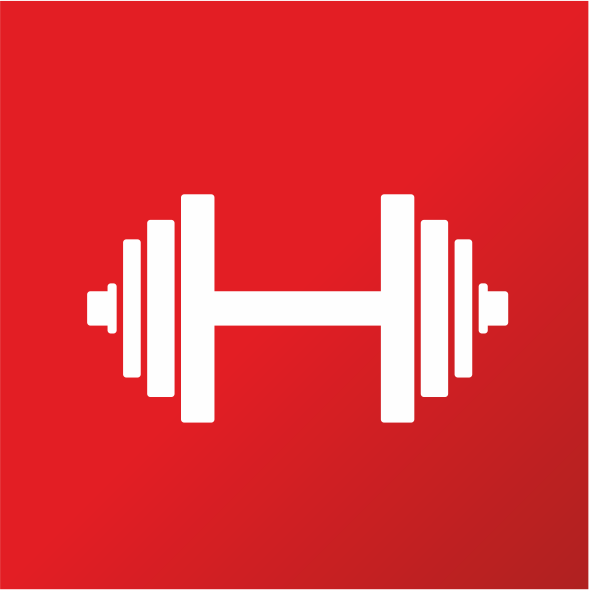 Faculty of Physical Education and Sports
There are three main programs at the Faculty of Physical Education: athletic trainers, sports educators, and tourism specialists. Interdisciplinary programs and a list of educational programs provide both flexibility and results. The Faculty's educational programs are designed to educate not only in athletics but also in managerial skills and personal motivation. Athletics requires strong discipline and determination, and at the Faculty they hone these qualities so that students are able to look optimistically to the future.