would be interesting
our news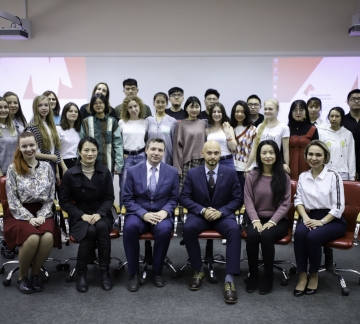 The students from Anhui Normal University are going to study Russian culture during 8 days. It is the fifth time when Minin University holds Language and Culture school for Chinese students.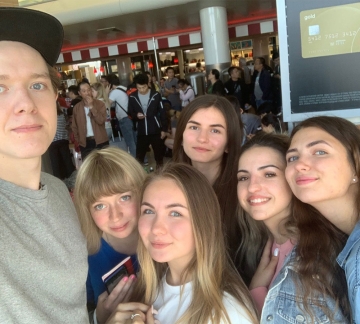 The students of the Faculty of Humanities shared impressions of the first week in Shandong Plolytecnic University — Minin University partner in China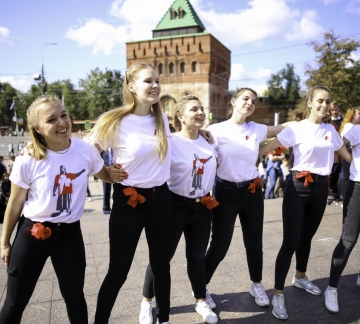 This day all freshmen got acquainted with student life of the university at the festival "Your Territory". All participants got an opportunity to visit 11 different interactive areas.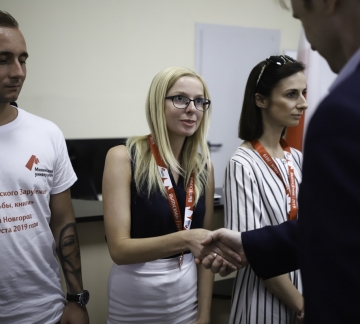 The international summer school "Literature of the Russian Immigration: Faces, Fates, Books" was held during the period 19 to 26 August with the support of the foundation "Russian-Polish Center for Dialogue and Harmony"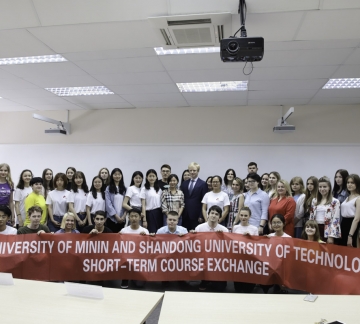 Shandong University of Technology is located in Zibo City, Shandong Province of China and is a partner of Minin university. Recently, the school of law and history of Russia was organized for Chinese students from our partner university.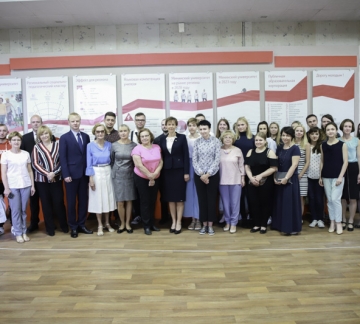 From August 19 to August 26 Minin university will be hosting a unique school of the Russian Diaspora literature. The participants are students, undergraduates, graduate students and scientists from Russia and Poland. The co-organizer of the event is the The Centre for Polish-Russian Dialogue and Understanding. Such school is held at the university for the first time.

students at
the full-time and part-time
departments

school teachers
get in-service education
training a year

don't worry we have skills
university staff - 480 persons among them
postdoctoral
degrees
(in russia doctor
of science)
doctors of
philosophy (phd)
(in russia
candidates
of science)
#mininuniver
our infrastructure

square meters
of study and
laboratory rooms



world universities
our partners